Hello, Im an astrophysicist from Rome, Italy as well as a yoga teacher and for around a year now I've been dedicating myself to creating lamps from recycle material..

read more
The idea came while looking for funds for charity and soon mutated into a passion that has been using all my days ever since. So I decided to try and make of my passion a job too (I still do charity!): I make lamps with the most different materials.The first moon I made was built on a request from a girl that -even in a non florid economic condition- decided to emancipate and go live by herself: She told me that she had a strong connection with the moon, and seeing the satellite in the middle of her ceiling would've helped her stronger in her choiche and happy with her femininity. So i jumped on the job with joy! I hope i can spread some magic and joy to those that will buy one!
In order to make these moons I use outdoor/garden globes: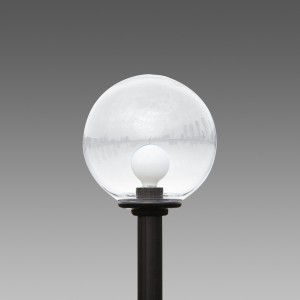 that I hand-paint with atoxic materials using scientific pictures as a reference: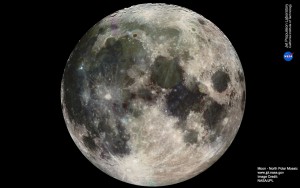 It's like the real moon you see up in the sky: you can tell the depressions, the craters, etc..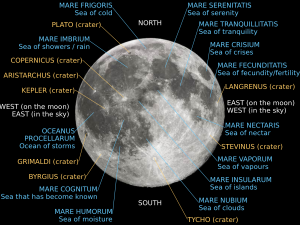 You can see the different stages of realization ad the different styles int the gallery. Bright or delicate, table , ceiling or wall mounted moons... any request is welcome!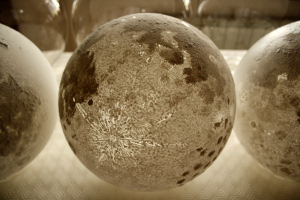 ciao! sono una astrofisica romana e una insegnante di yoga, che da un annetto ha iniziato a dedicarsi alla realizzazione di lampade con materiali di riciclo..
leggi il resto
L'idea mi è venuta per cercare dei fondi coi cui fare beneficienza (vedi artigiana luminosa) e si è presto trasformata in una passione, che ha coinvolto tutte le mie giornate. Così ho deciso di provare a farne anche un lavoro (la beneficienza continua come prima! ). Realizzo lampade con i materiali più disparati . La prima luna mi è stata richiesta da una ragazza che, nonostante le difficoltà economiche, aveva deciso di emanciparsi e andare a vivere da sola: mi spiegò che aveva un forte legame con la luna e la sua presenza al centro del soffitto l'avrebbe fatta sentire più convinta della propria scelta e felice della propria femminilità. Mi sono messa all'opera con grande gioia! mi auguro di riuscire a donare a chi ne acquisterà una un po' di magia e di allegria
Per realizzare le lune, utilizzo le sfere dei lampioni da giardino: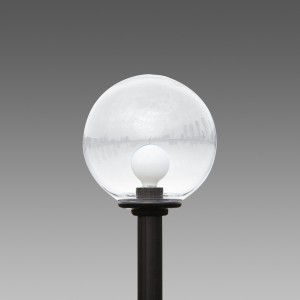 che dipingo a mano con materiali atossici e basandomi su foto scientifiche: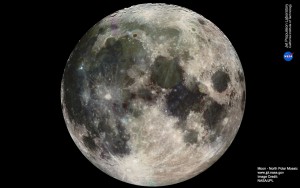 E' proprio come la luna vera che si vede in cielo! Si riconoscono crateri, mari, rugosità, ecc.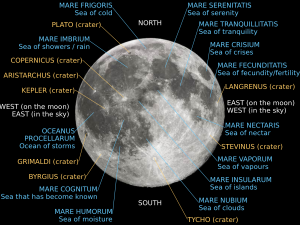 Potete vedere le varie fasi della lavorazione e i diversi stili nella gallery… forti o delicate, da tavolo, soffitto o parete…qualsiasi richiesta è la benvenuta!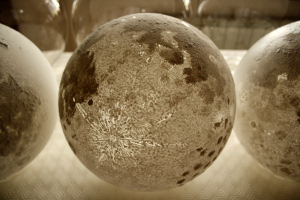 love is...a behaviour